The Personal
What I'm doing, going, seeing, reading…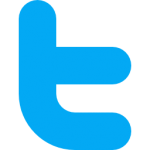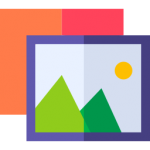 The Professional
My journey has felt like a winding path through candy land, where each step and turn has been a new collection of skills to add to my deck of cards.
What do you get when you mix a social anthropologist's powers of observation, a tech and media geek's enthusiasm, the experience of a project manager, the eye of a designer, savvy from marketing, and skills of a user experience degree?  A unicorn?  A jackalope?
No…a User Experience Designer!
Specializing in…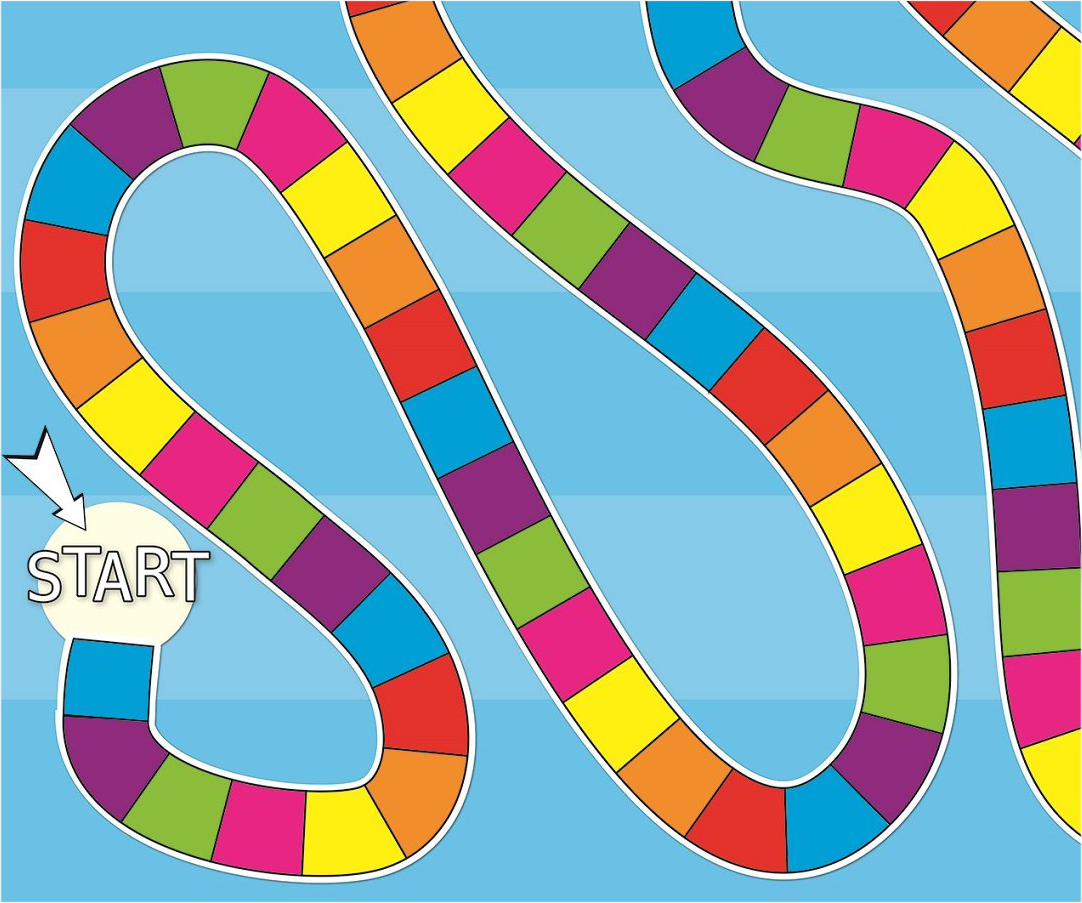 Wireframes and workflows are often seen as the "design" aspect of user experience design.
The illustrating of interactions and the splashiness of UI mockups give the necessary visual information that written reports often can not convey — and they are more fun to look at.
User testing a new set of features while also testing established functionality can be tricky and is often tested separately. Formative user tests are usually qualitative and aimed to measure the usability of a new feature. Summative tests tend to be more quantitative and conducted on existing functionality.
Developing user personas and screeners are key to defining who your project is serving — a necessary element for success. Once the needed user personas are established, it can be used to screen for test participants.
Card sorting is an exercise to evaluate what content users find meaningful along with the hierarchy of that content. It can also be used as a research tool to establish users' expectations of how content should be labeled and grouped.
Can users find the content they want or need? Is the site delivering content to fit with the business needs? Information architecture is about organizing, structuring, and labeling content to satisfy both the business and users.
Performing annual summative usability testing and analysis is a great way for a company to gain insight of both strengths and areas for development of their current mobile app.
Fun Facts
Random tidbits about me over the years and today.
My Volunteer Work
St. Baldricks, C.L.A.W., PVCC Community Garden, Alb-Cville Master Gardener, Quarry Gardens at Schuyler
What I Do Best
I am a creative, detail-oriented person with the planning, implementation, troubleshooting, and follow-up experience necessary to orchestrate successful projects and programs.
Also possess a talent for empathizing and coordinating between administration and development teams to customers and end users.
.
Development and Design
Worked with all aspects for web site/application development from concept to launch; including information design documentation, content, and training materials.
Managed user testing of web applications on various devices.
Assisted Sales Account Executives with print/web advertising for an alternative weekly; including design/manage/proof/approve ads.
Designed and published print media for a post-secondary training institution and private massage practice.
Orchestrated team projects in design, analysis, testing, implementing and training of proprietary point-of-sale software for specialty retail.
Customer Service and Inter-Department Coordination
Supported volunteers with resource management and organization.
Liaison between client, design/production team, and programmers.
Mediator for Sales/Art/Editorial departments to manage print deadlines.
Assisted with incoming sales and outreach sales calls.
Office Management and Training
Trained clients on use of multiple web CMS systems.
Balanced cashier sales, bank deposits and calculated sales figures for retail.
Designed and implemented databases/ forms/spreadsheets for tracking student records, clinic, and client information.
Tutored/mentored students in trade skills, aspects of small business ownership and client services.
Let's Work Together
Or just say hello.